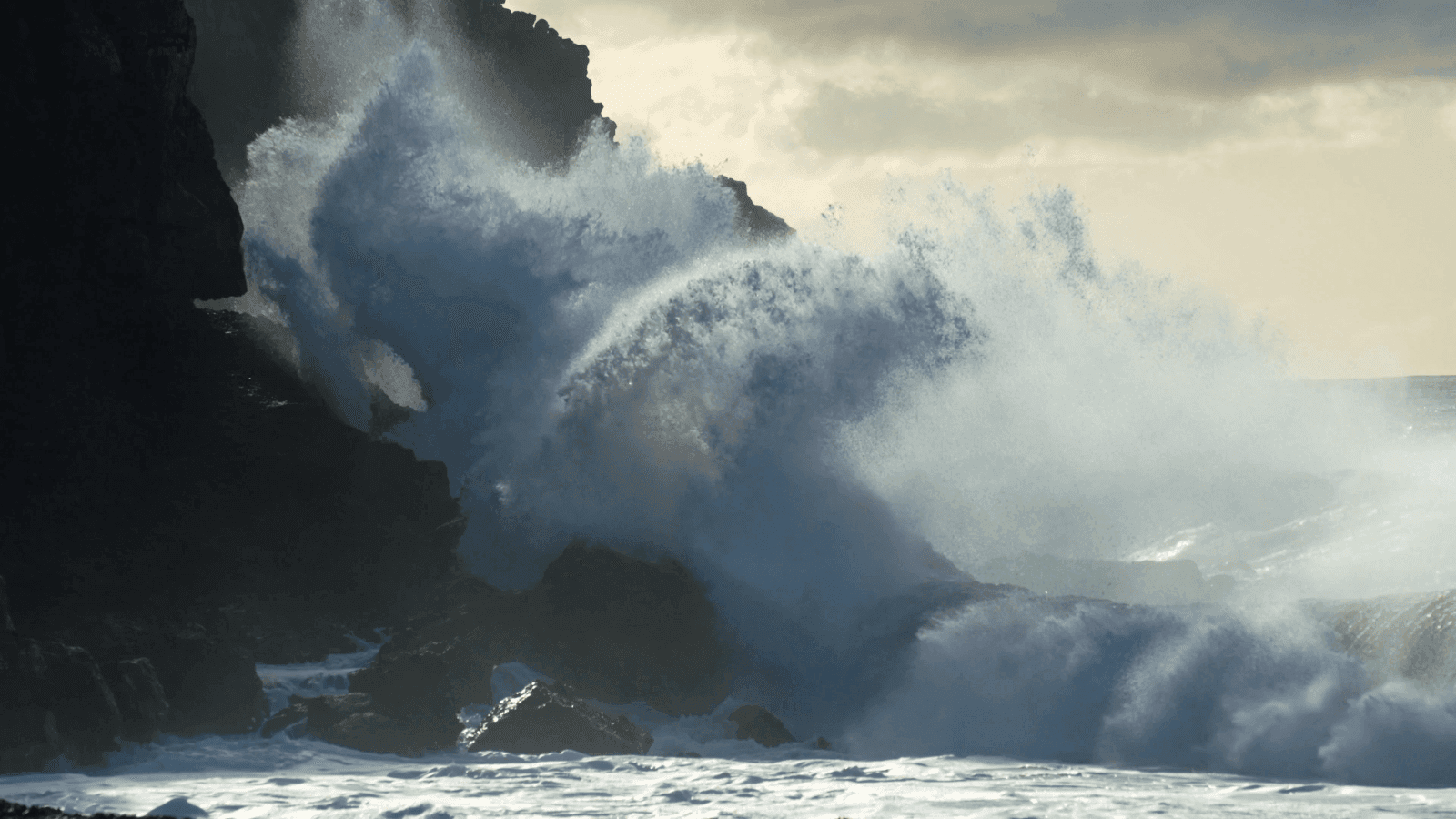 Our Products are featured on
Trusted by Industry Professionals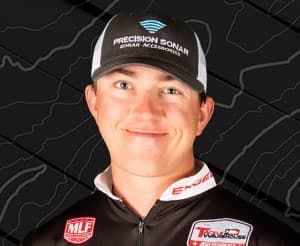 Drew Gill
2 x MLF Invitationals Top 5 in 2023
Drew is running an Epoch 36V 100Ah Lithium Battery for his trolling motor and an Epoch 12V 100Ah Lithium for his accessories. This gives him plenty of power to fish some of the toughest environments for up to 12 hours or more.
36V 100Ah Marine Battery - Lithium Trolling Motor Battery
Drew's Recommendation
Epoch 36V 100Ah Lithium Battery

Feel the Epoch Advantage
2.3x faster charging.
Supercharge your battery experience with LiPFeO4 technology. Swift, efficient charging for ultimate convenience. No more waiting, just rapid power replenishment.
Charging Time
Usable Energy
Cycle Life
Weight
Our Customers love us
Perfect for my use around my property with the ability to add one or two more batteries at a later date.
The 15 amp charger that is made for the 36v 100ah battery works like a champ. Quick and efficient charging with every safety feature out there. Excellent product.
I bought 2 - 100ah Marine batteries for my 5th Wheel. They charged easily and I found the BT app to be invaluable. Love the battery cutoff button.
Why choose Epoch Batteries?
Designed & Engineered in the USA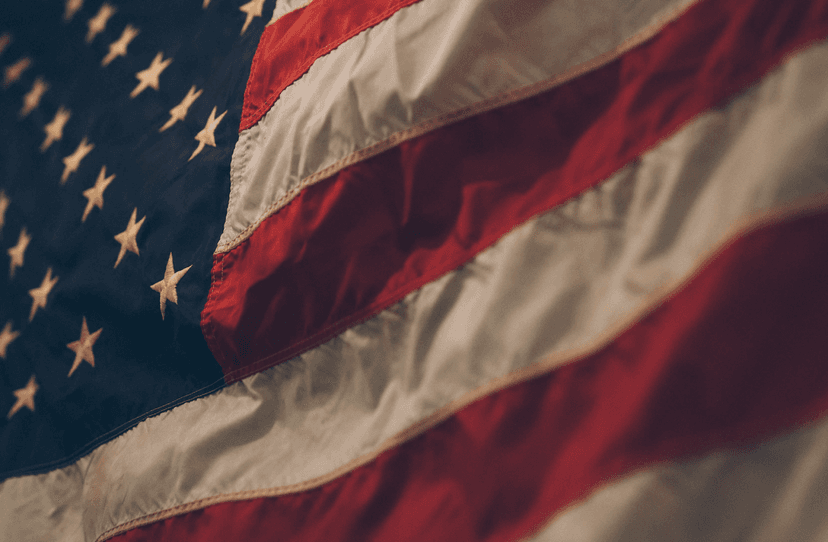 Epoch Batteries is a veteran owned company. We are proud to serve our country and our customers with the highest quality products and service.
Join Our Thriving DIY Community! Share Your Inspiring Setups.
All setups are sourced from our socials and reviews. Send us your setup to get featured!
Join our Newsletter to receive special promotions and offers